© The Village Pharmacy 2021, All Rights Reserved.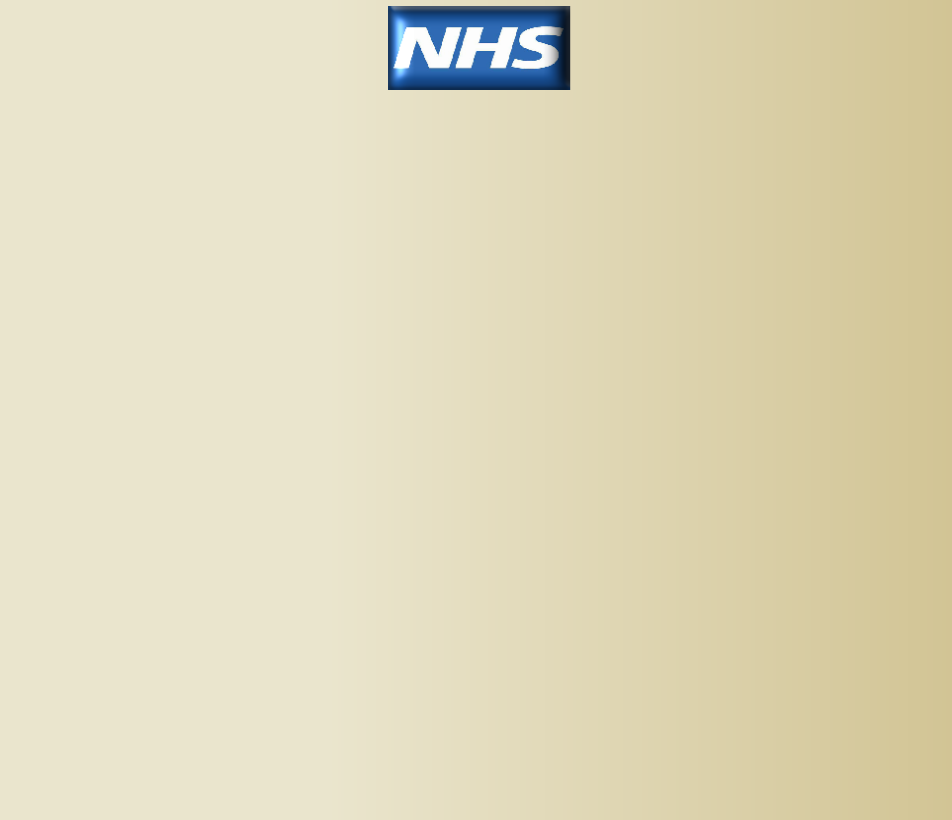 Help with Prescription Costs.
You can get free NHS prescriptions if, at the time the prescription is dispensed, you:
are 60 or over

are under 16

are 16-18 and in full-time education

are pregnant or have had a baby in the previous 12 months and have a valid maternity exemption certificate

have a specified medical condition and have a valid medical exemption certificate

have a continuing physical disability that prevents you from going out without help from another person and have a valid card

hold a valid war pension exemption certificate and the prescription is for your accepted disability

are an NHS inpatient

You are also entitled to free prescriptions if you or your partner (including civil partners) are named on, or are entitled to, an NHS tax credit exemption certificate or a valid HC2 certificate (full help with health costs), or you receive either:

Income Support

Income-based Jobseeker's Allowance
Income-related Employment and Support Allowance, or

Pension Credit Guarantee Credit

Universal Credit
NHS Prescription Dispensing.
Prestbury Village Pharmacy dispenses NHS prescriptions written by doctors, nurses and dentists. The current prescription charge is £9.35 (as of April 2021) per item. This is a levy we collect on behalf of the government.
Private Prescriptions.
Private prescriptions are prescriptions which are funded by the patient, rather than by the NHS.
This means that the cost of the prescription reflects the cost of the medicine. This means that sometimes it can be cheaper than the NHS charge, or considerably higher depending on which drugs you have been prescribed.
Charges vary from pharmacy to pharmacy. We always aim to provide our patients with the best service so give us a call and see if we can help you save money.
Prescription Pre-Payment Card.
If you know you'll have to pay for a lot of NHS prescriptions it may be cheaper to buy a prescription prepayment certificate (PPC) – effectively a prescription 'season ticket'. A PPC covers you for all of your own NHS prescriptions, including dental prescriptions, no matter how many items you need.
There are two PPC options to choose from:
A three month PPC costs £30.25 (as of April 2021) and will save you money if you need four or more items in the three months

A 12 month PPC costs £108.10 (as of April 2021) and will save you money if you need more than 14 items in a year
To buy a card online please click this link https://services.nhsbsa.nhs.uk/buy-prescription-prepayment-certificate/start